Latest news » Stream The Gloaming live at The Albert Hall tonight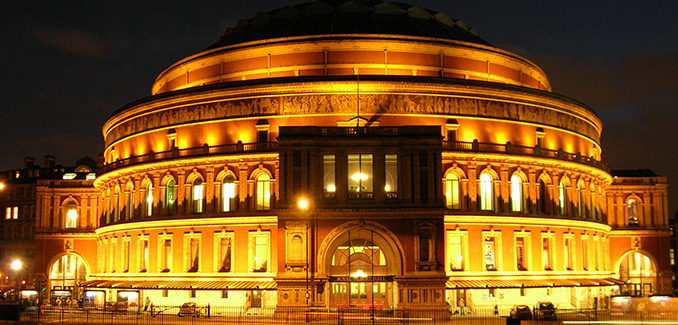 The Gloaming will be performing tonight alongside Paul Brady, Glen Hansard & Imelda May at the Royal Albert, as part of President Higgins' State Visit to Britain.  
This special evening of Celebration ("Ceiliúradh") will be streamed live via RTÉ Radio 1 Player to audiences around the world. In addition, RTÉ 1 will present a two-hour programme on the concert from 22.15 and the BBC will present an hour long highlights programme, "Ultimate Irish Music at the Royal Albert Hall: A Presidential Celebration" on BBC 4 at 20:00 on Sunday, 13th of April.
View more programme information on RTE 1
More info on "Ultimate Irish Music at the Royal Albert Hall: A Presidential Celebration" on BBC4